What's Included
6 Videos with detailed instructions and examples
Mini-quizzes within each section
Printable Study Guide
Practice Quiz with Instant Feedback
Please note that enrollment is for a single student. Teachers may show the videos in class and use the printable study guide with students, but the videos cannot be recorded or downloaded.  An editable version of the practice quiz can be purchased here.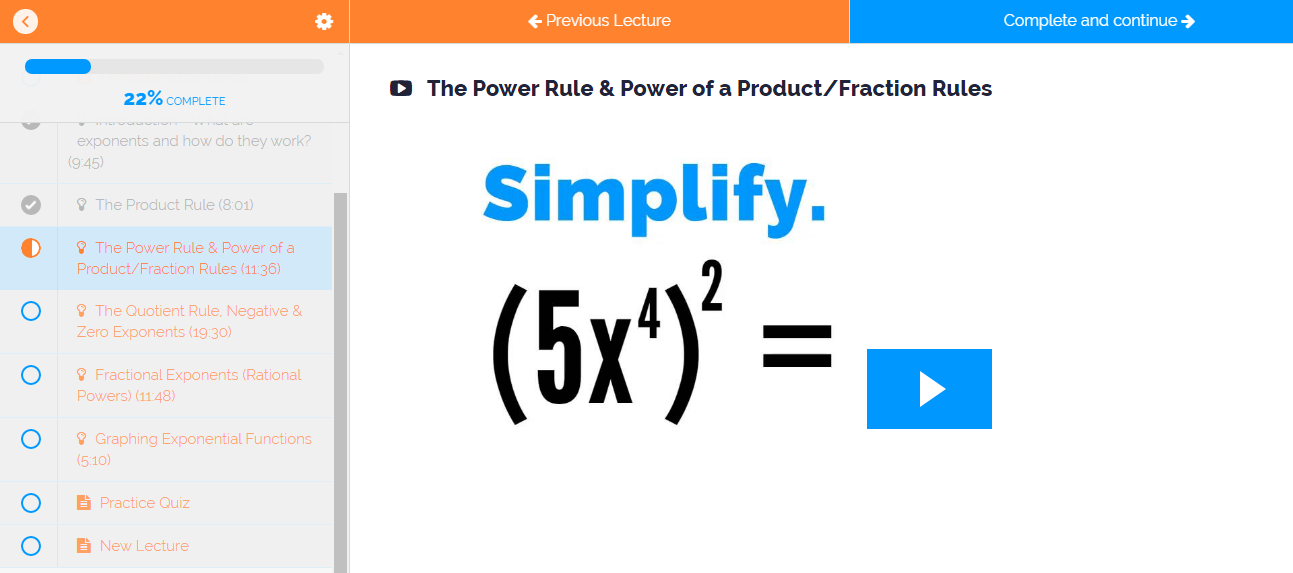 Simple Online Platform
Includes unlimited access to the course. View it whenever and wherever you like.
What teachers are saying about Kate's Math Lessons:
I love that your resources are easy for my students to follow! - Ruth O.
My students find your resources very thorough, easy to navigate and understand! - Mary B.
I always appreciate well-made digital resources to supplement in class learning. Thank you! - Symon S.
I LOVE your math lessons! - Melanie B.